Meet the team in our short presentation video
Through drama, children are able to experience a subject, complementing and enhancing their learning in the classroom. The Drama Hut was founded in 2012, as a resource for primary schools, to help bring the curriculum to life and support learning.
All of our workshops are available on-site and online, facilitated by professional actors, encouraging learning in a creative environment. With a wide range of topics to choose from, let us create a unique learning experience for your school.
All our actors are trained both in facilitation and performance. They have experience working with children of all ages and share a common passion for learning through drama. All are DBS checked and implement The Drama Hut CPP (Child Protection Policy).
Julia Doyle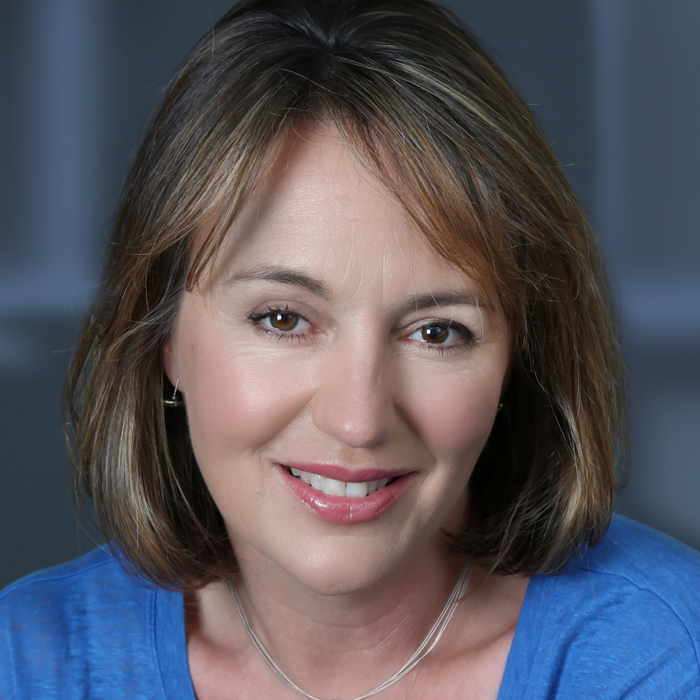 Julia specialised in Musical Theatre, performing in musicals nationwide as well as in The West End. As Co-founder of The Drama Hut, Julia particularly enjoys writing and developing new material for the history workshops,  incorporating  singing wherever  possible which has remained a passion for her throughout her life.
Rebecca Gibbs
Rebecca is a professional actress working in theatre & television, and often provides the voice for a range of commercial and corporate ventures. In addition to this, and co running The Drama Hut, Rebecca has taught communication skills, both as a performer and facilitator, working with major organisations within the U.K.