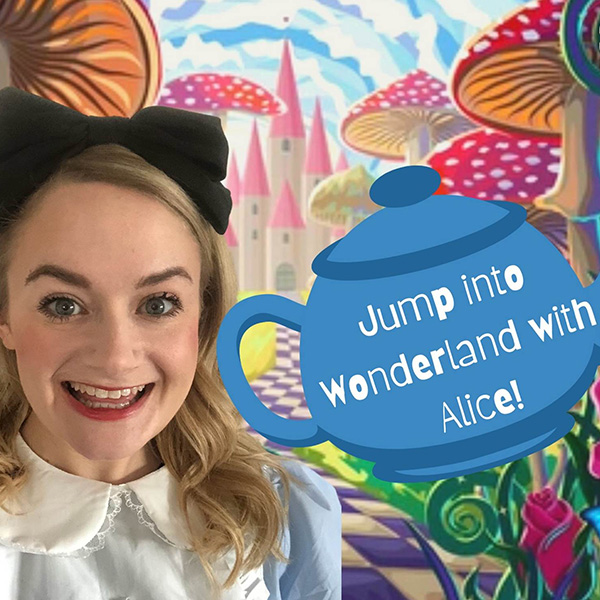 Meet Sally Spade, a Royal enthusiast who is getting ready to celebrate Queen Elizabeth II's 70th Jubilee whilst reflecting upon her iconic reign!
During this workshop, the children will:
Recreate significant moments from Elizabeth II's exciting reign including the invention of the World wide web by British scientist Tim Berners Lee and the first moon landing!

Act out a poem about the Queen's life and reign

Understand the significance of British Values.

Be part of a jubilee celebration for the Queen, with singing, dancing and flag waving!
What people are saying about this workshop:
"I would definitely book this workshop again next year, I was really impressed with the amount of content in the short time, well done to all involved it really was super!"
"The Drama Hut were amazing, very helpful and accommodating while we were making the arrangements for the workshop to take place. The actor who came was excellent with the children and kept them engaged at all times. She was very informative while also making the workshop fun and exciting. We will use The Drama Hut again for future workshops in our school."
Other workshops you may be interested in: