Black History Month returns this October and this year's theme is 'Sharing Journeys', exploring the lives and stories of the people who came to Britain in the 19th and 20th centuries. To tie in with this, alongside our popular Mary Seacole and Rosa Parks sessions, The Drama Hut have written a brand-new workshop looking at the triumphs and hardships encountered by
The Windrush generation
The workshop celebrates and explores how this period in history has led to the vibrant, diverse, and multicultural society we see today.
Whilst we welcome the focus of 'Black History month' during October, as a company, we encourage and support the teaching of black history throughout the school year, tying in with the Department of Education guidelines for schools.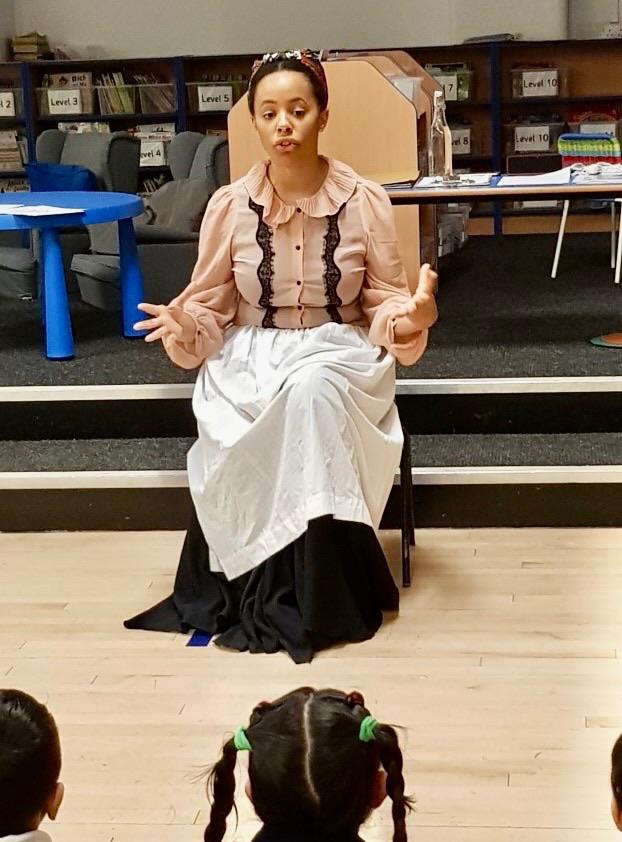 "We want all pupils to benefit from a high quality and diverse history curriculum. Although Black History Month only happens once a year, the curriculum supports children learning about it all year round. One of the key aims of the history curriculum is to know and understand the history of these islands as a coherent, chronological narrative, from the earliest times to the present day. This includes how people's lives have shaped this nation and how Britain has influenced and been influenced by the wider world, which helps build an understanding of a shared British and world history." Government website, Department of Education 2023.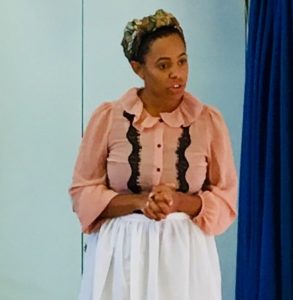 At The Drama Hut, we offer a wide range of workshops to support these aims, from early civilisations, through to the modern day. We also help schools to celebrate many important figures who have helped shape history, including,
Mary Seacole, Rosa Parks, Ada Lovelace, Florence Nightingale, Amelia Earhart, Neil Armstrong
to name a few. As always, all of our sessions are delivered by professional costumed actors, helping to bring each topic to life through drama, improvisation, movement and song.
To see a full list of available workshops, visit our workshops page:
https://thedramahut.com/our-workshops/
or contact us on
info@thedramahut.com
We hope to visit you either online or on-site soon.