At the start of this new summer term, we can look back on an exciting spring, where we celebrated both World Book Day and International Women's Day. World Poetry Day on 21st March saw a flurry of bookings for our 'Introducing Shakespeare' workshop, enabling Key Stage 2 children to access and enjoy great texts such as Macbeth. During this workshop we use vocal exercises, storytelling, text work and improvisation to delve into the works of Shakespeare and discover how and why his works are still just as enjoyable, hundreds of years on.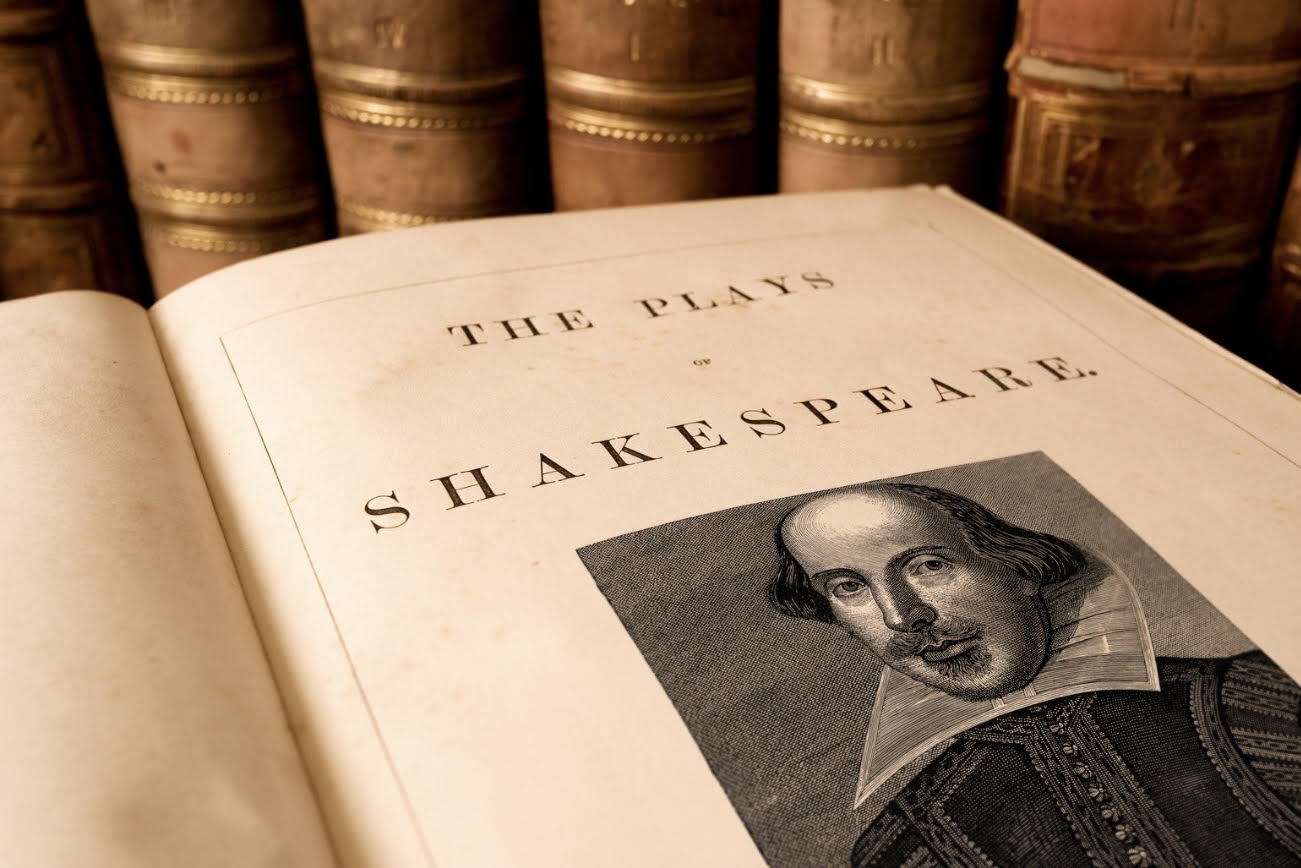 One of our actors, Lee, had a particularly great day running this workshop at Christchurch Primary School in Ilford. We received some brilliant feedback:
"The passion and enthusiasm Lee brought to the event was truly inspiring. The children were captivated by the way Lee engaged them in the stories and language of Shakespeare, and I am sure that the experience will have a lasting impact on them….
Each child was given a chance to take on a different character and bring their personality to life. It was fascinating to see how they interpreted the emotions and actions of their characters, and the level of creativity and imagination on display was truly impressive. The children were completely engrossed in the activity and showed genuine enthusiasm for the art of acting….. I would like to take a moment to express my sincere gratitude to the Drama Hut for their exceptional service and support throughout the booking process. Their team was incredibly helpful and accommodating, making the entire process simple and stress-free. They were always available to answer our questions and provide us with the information we needed to make the most of our booking."
More wonderful feedback was received from pupils at Greenholm School, a specialist school in Sutton. It's not often we receive written feedback from pupils themselves, but after we visited them with our Suffragette workshop in March we received some!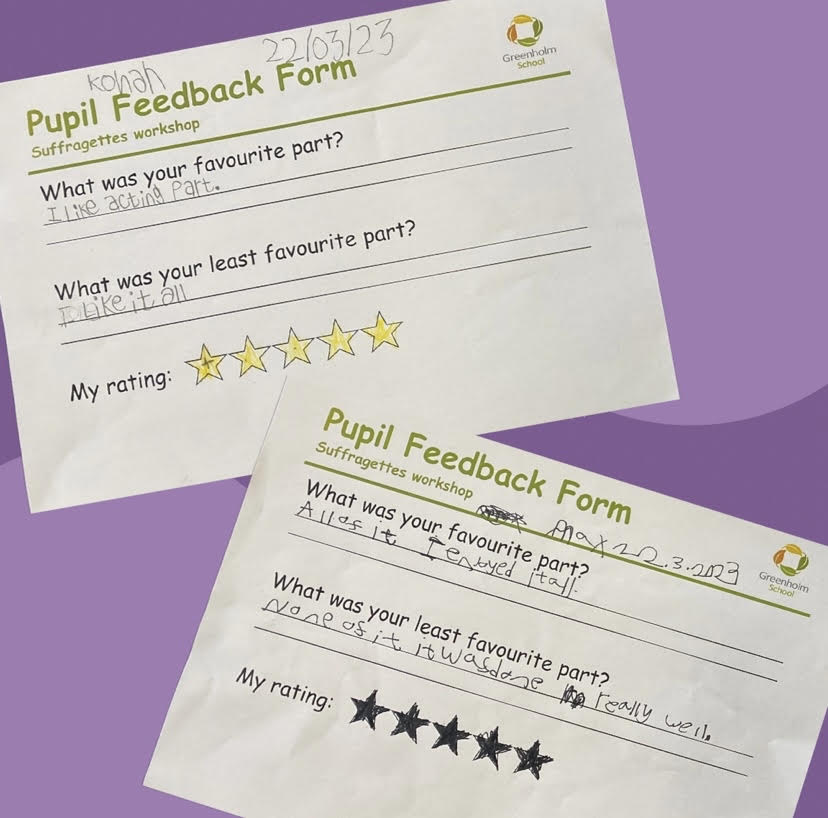 Due to the interactive nature of our workshops, pupils can immerse themselves in activities and experience topics in a truly active way. Many children with additional needs (including autism) are able to engage and enjoy learning in a practical way. We create a supportive environment, our workshops allow children to explore, discuss and express their emotions through drama and song.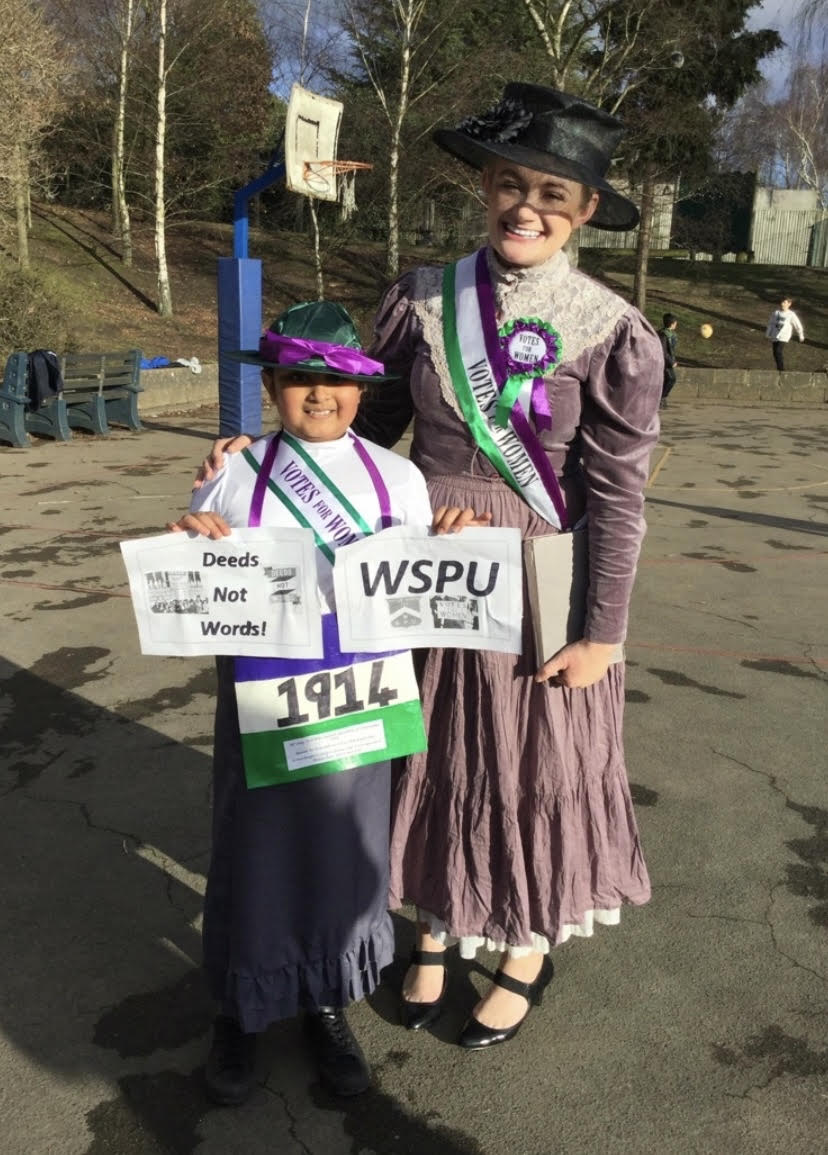 We look forward to the summer term, with plenty of exciting events in the calendar, including The King's Coronation, which we are celebrating with a special workshop to mark the occasion. We hope our Year 6 Moving on workshops will be booked by schools to help year 6 prepare for the year 7 transition.
Here's to the Summer term!