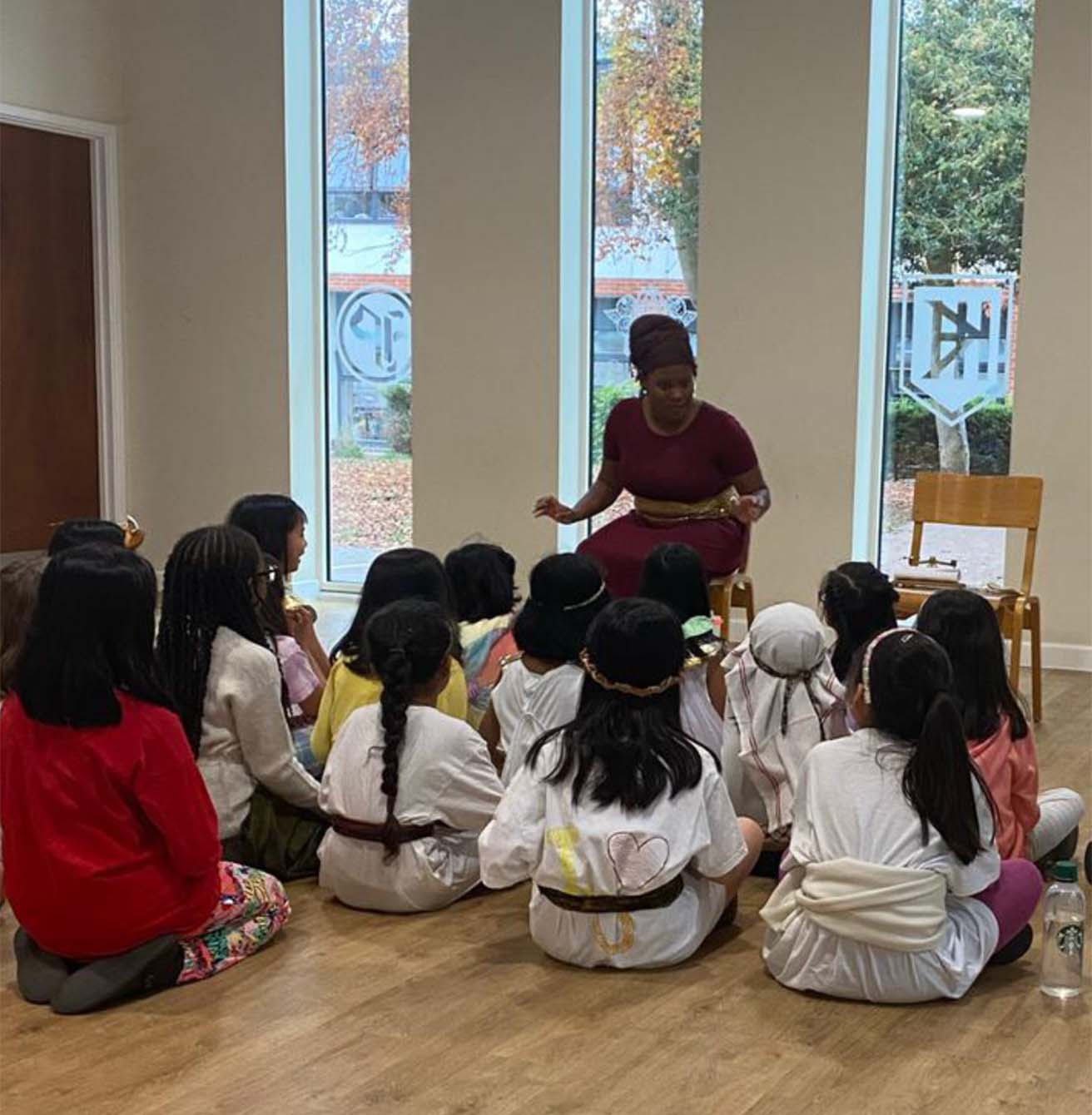 The Drama Hut Unlocking Creativity
Through drama, children are able to experience a subject, complementing and enhancing their learning in the classroom.
The Drama Hut was founded in 2012, as a resource for primary schools, to help bring the curriculum to life and support learning.
Whether you choose to have us visit you online or on-site, our workshops are delivered live and are fully interactive.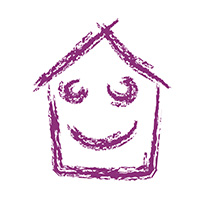 Read our Featured Articles on Plan My School Trip