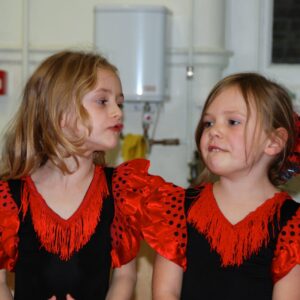 Meet our enthusiastic explorer 'Sally Spade', who can't wait to share her knowledge and love of Travel with you all! This workshop is a whistle stop tour around the World and the perfect accompaniment to your KS1 geography topic!
During this workshop, the children will:
Recreate one of Christopher Columbus's initial journeys by learning and performing parts of a poem

Explore popular foods from America, learn a dance from Asia and discover how the Vikings travelled around Europe!

Where would you like to go next and how? If there is a particular country you would like your class to visit, we may be able to visit there too!
What people are saying about this workshop:
"An excellent company providing a unique value for money service. Fantastic if you are looking for a cross curricular high energy event – well done Drama Hut"
"Brilliant day. The children loved every moment. We have used Drama Hut before and will continue to use them. Thank you"
Other workshops you may be interested in: